Islamic Heritage Month 2021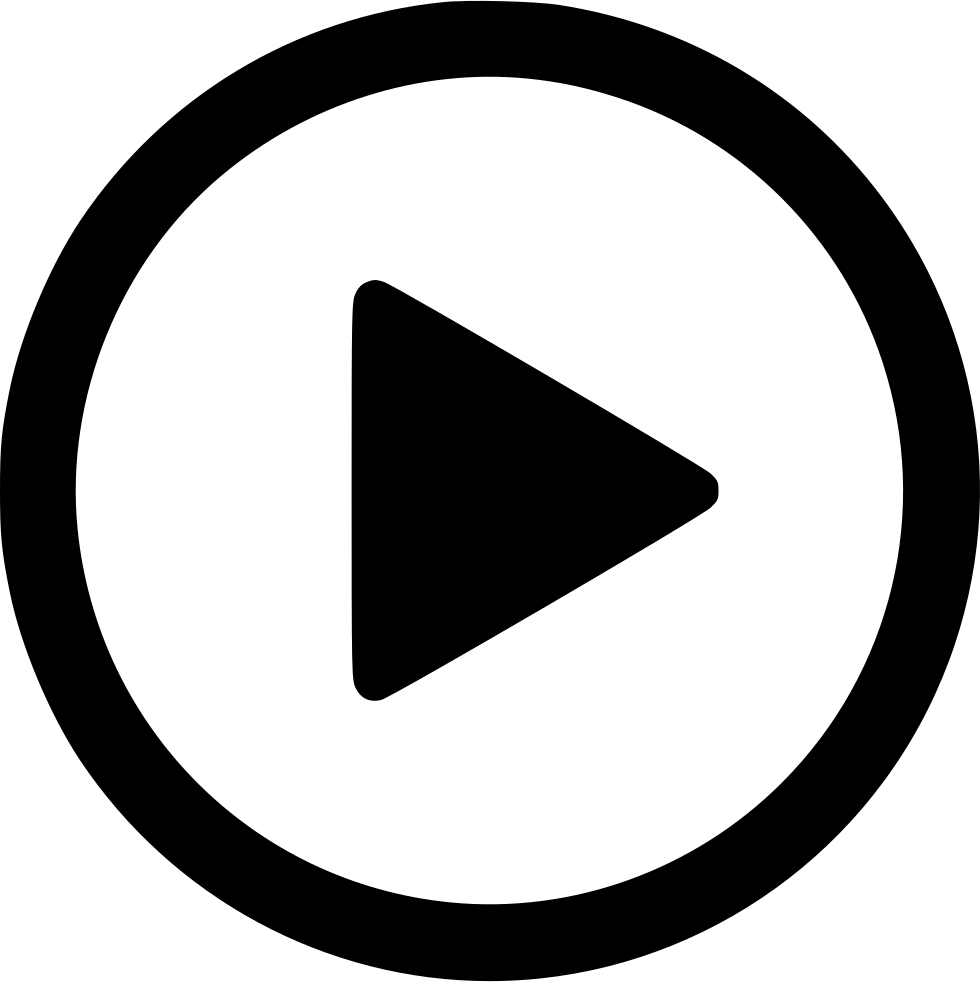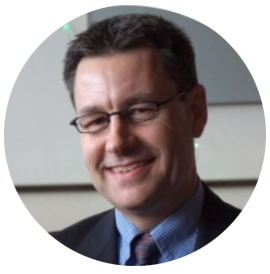 Chris Vaughan
Senior Astronomer and Earth Science Educator at AstroGeo.ca
Martin Connors
Astronomer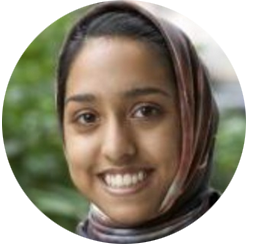 Munazza Alam
National Geographic Young Explorer
The glorious Islamic legacy stems from the fountainhead of the revealed word of God Almighty, the Holy Qur'an, revealed to the Prophet Muhammadsa some 15 hundred years ago. To learn more about the extraordinary personality of the Holy Prophet Muhammadsa and to study Holy Qur'an, please visit www.alislam.org.
Explore the Muslim Contribution to AstroNOmy
This year, tune in to the Islamic Heritage event on Oct 22nd, to learn how Muslims greatly contributed to the Science of Astronomy. Featuring a children's tableau representing Muslim Astronomers, an Astro and star gazing night, and a visit to the Aga Khan Museum to learn more about Astronomy related artifacts, speaker from RASC and presentations by notable Canadian Astronomers, the program brings forth unique and never-seen-before content.
The Islamic Golden Age of Learning
The dawn of the Islamic Golden Age in the 7th century was profoundly inspired by the scared instruction to seek and share knowledge throughout one's life. of Islam was profoundly. The Islamic reverence for learning and the learned could also be seen in the avid support from the Kalif, Princes, Princesses and wealthy merchants. These men and women were the funders and architects of institutionalised learning throughout the Islamic world
The Legacy Of Islam
Details on the following sections coming soon.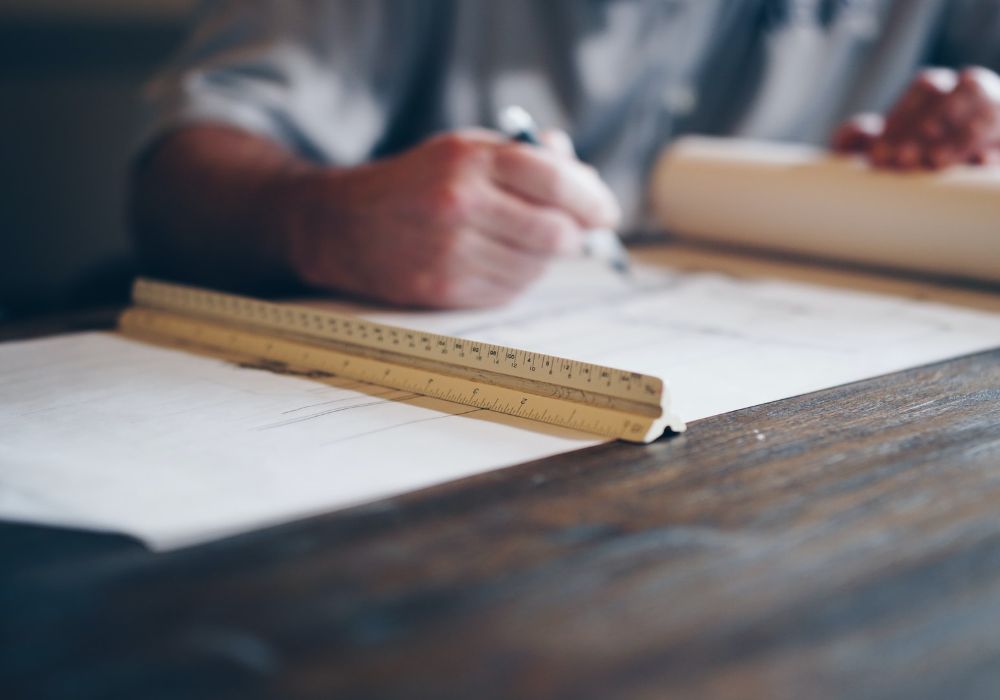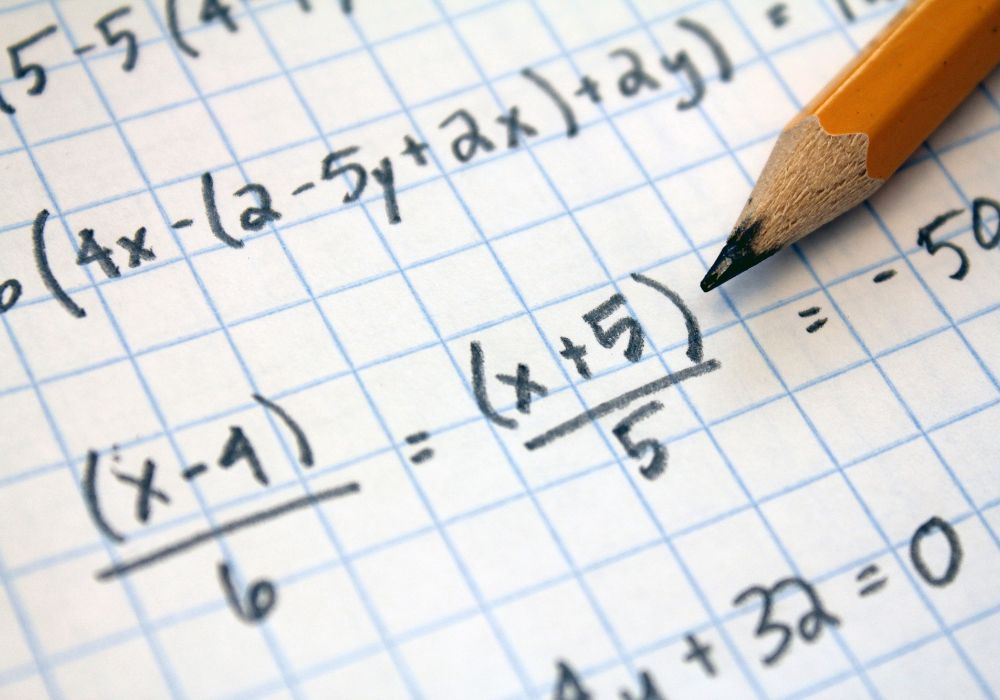 Mathematics Algebra Algorithm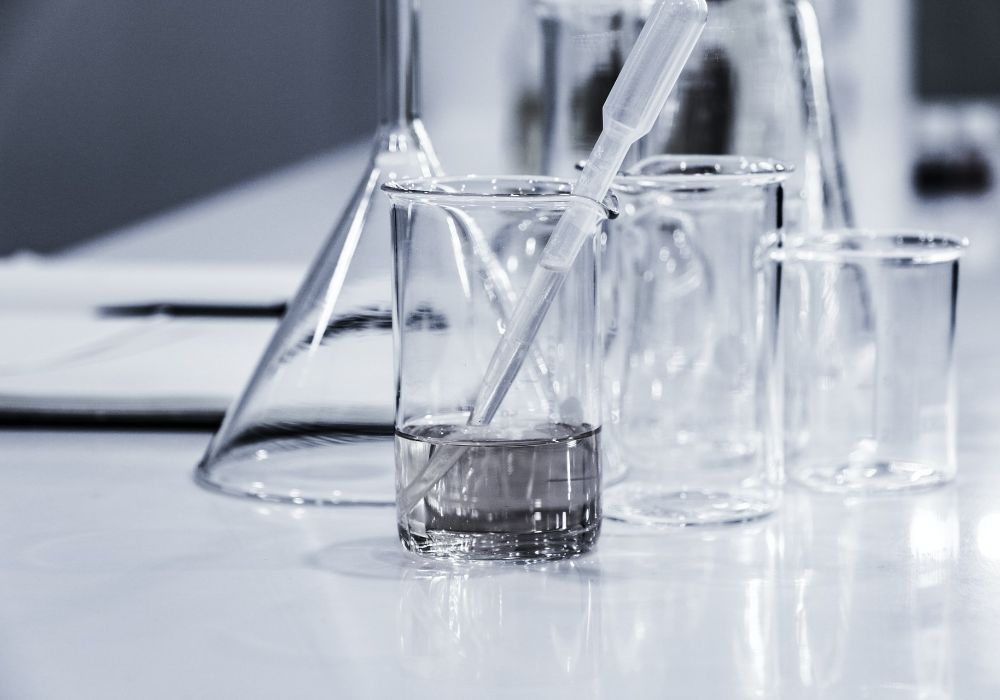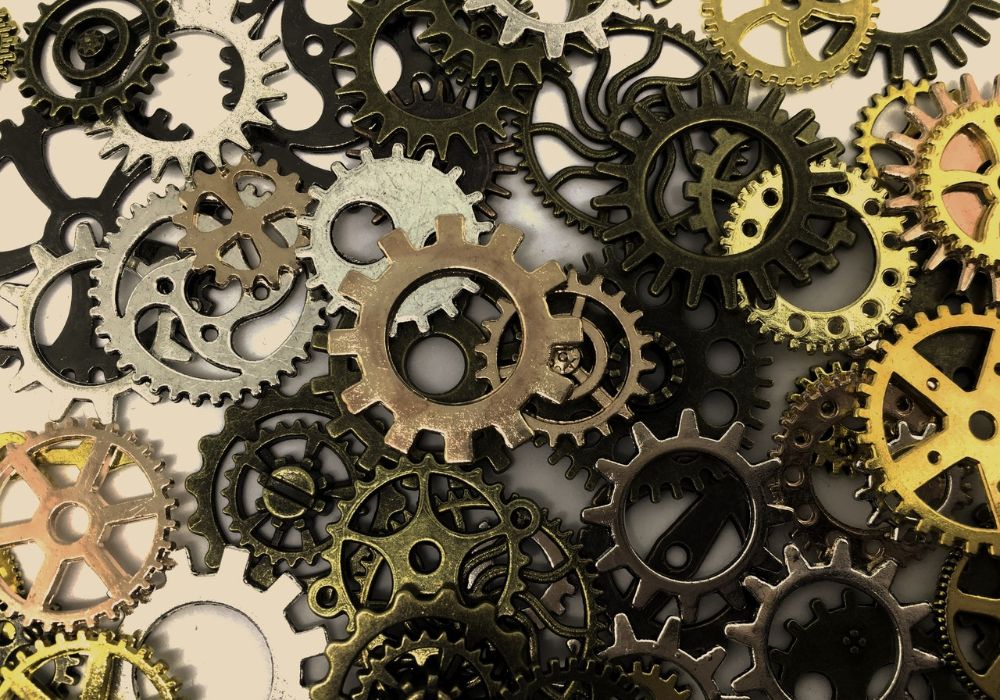 Physics
Mechanics and early machines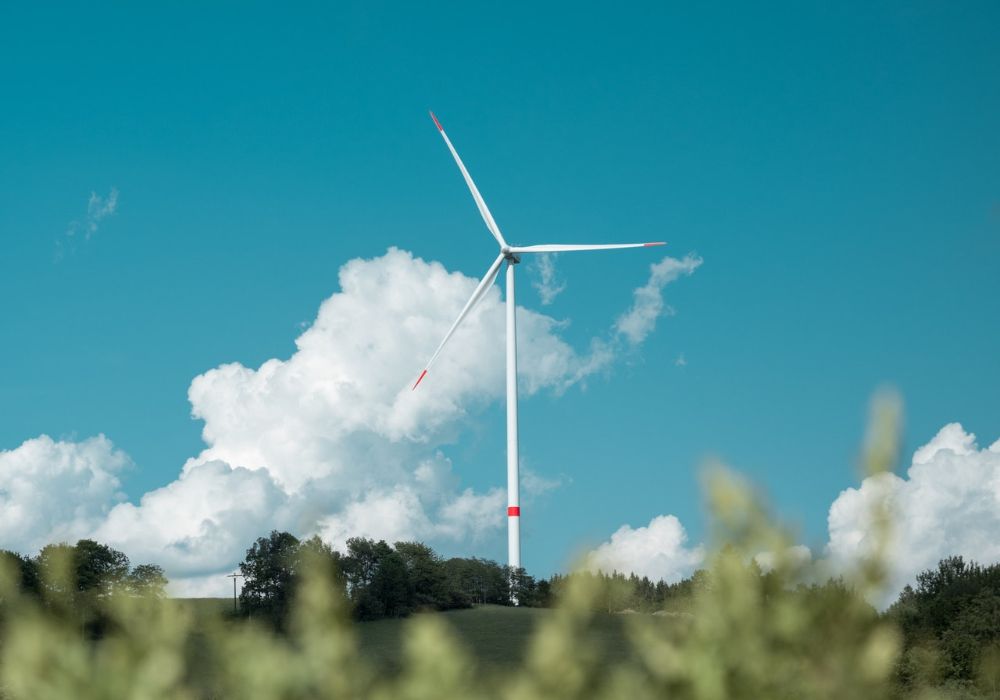 Windmill and Water management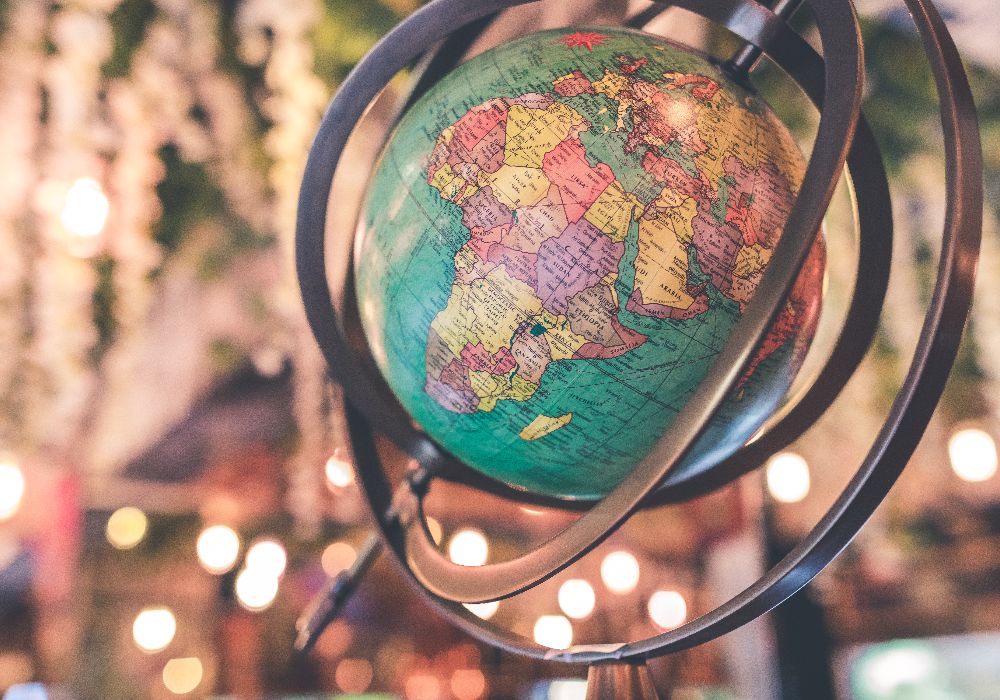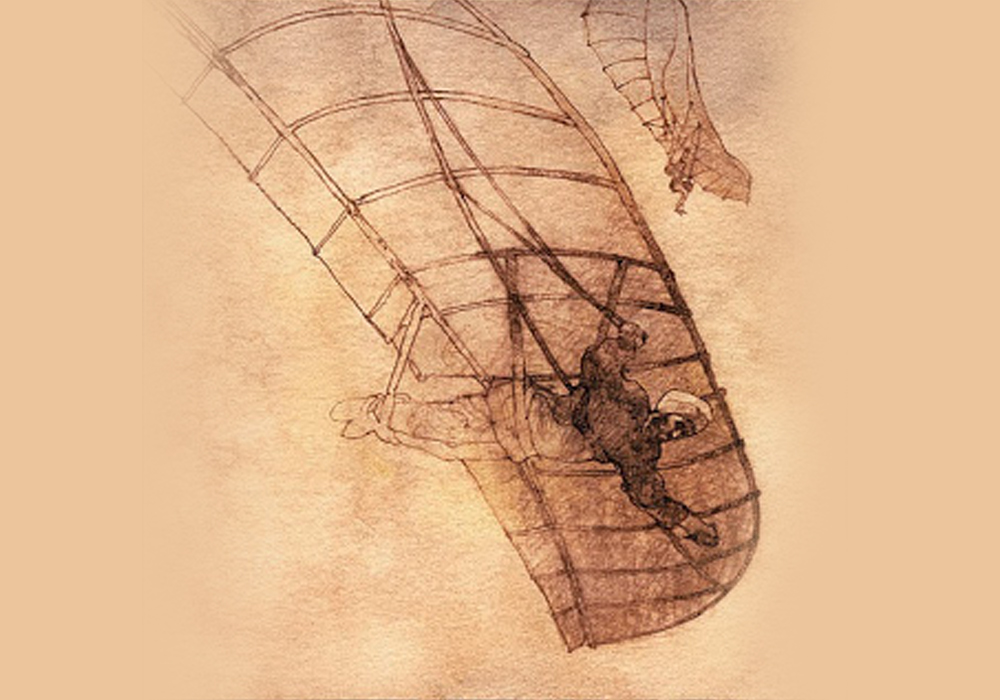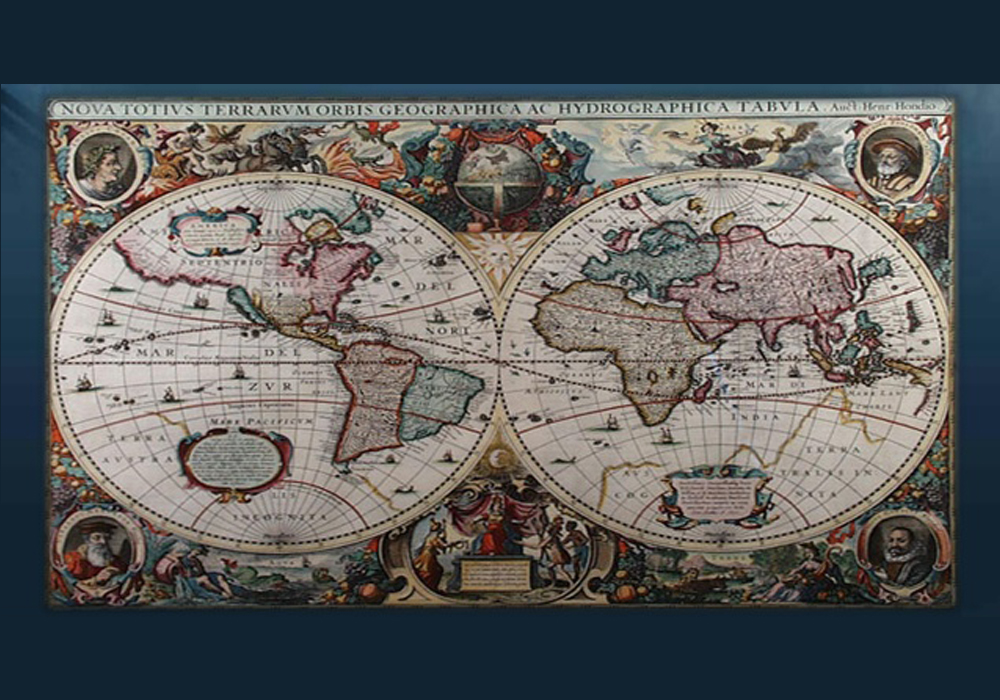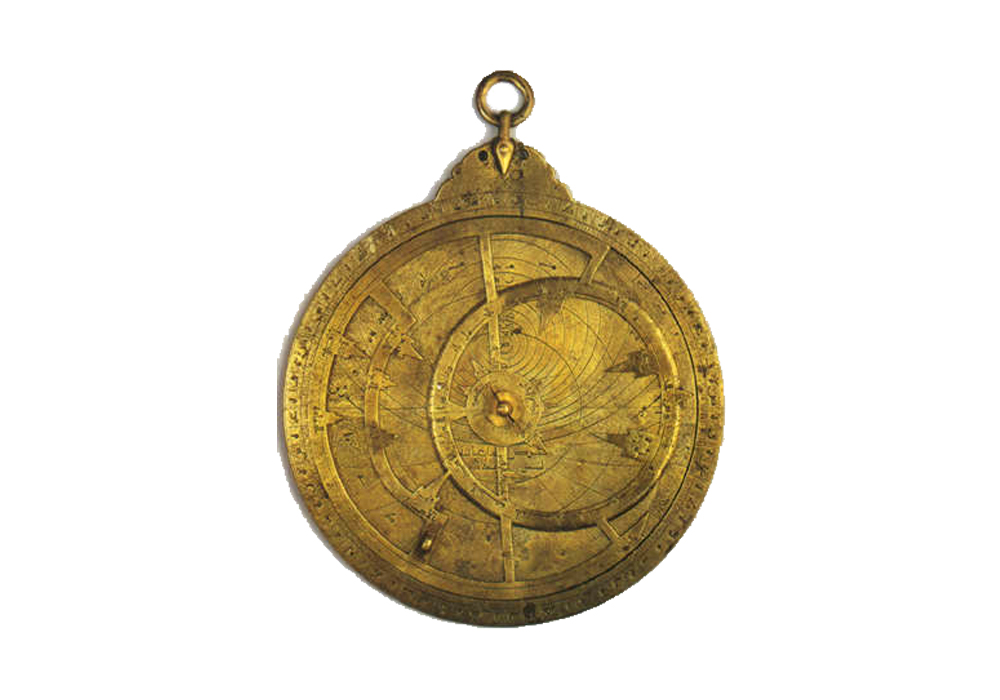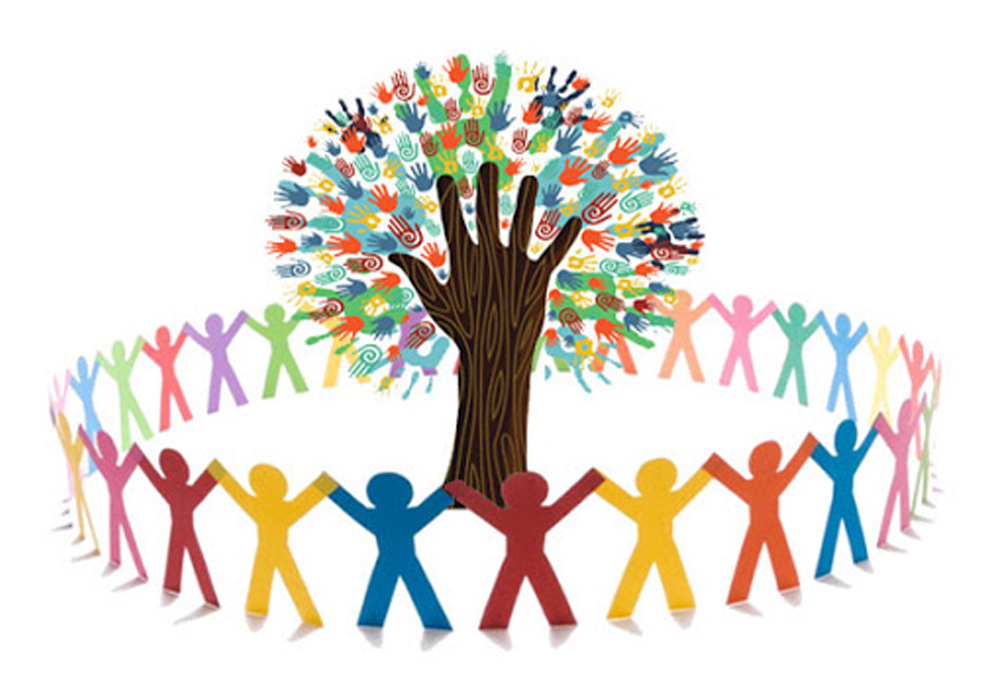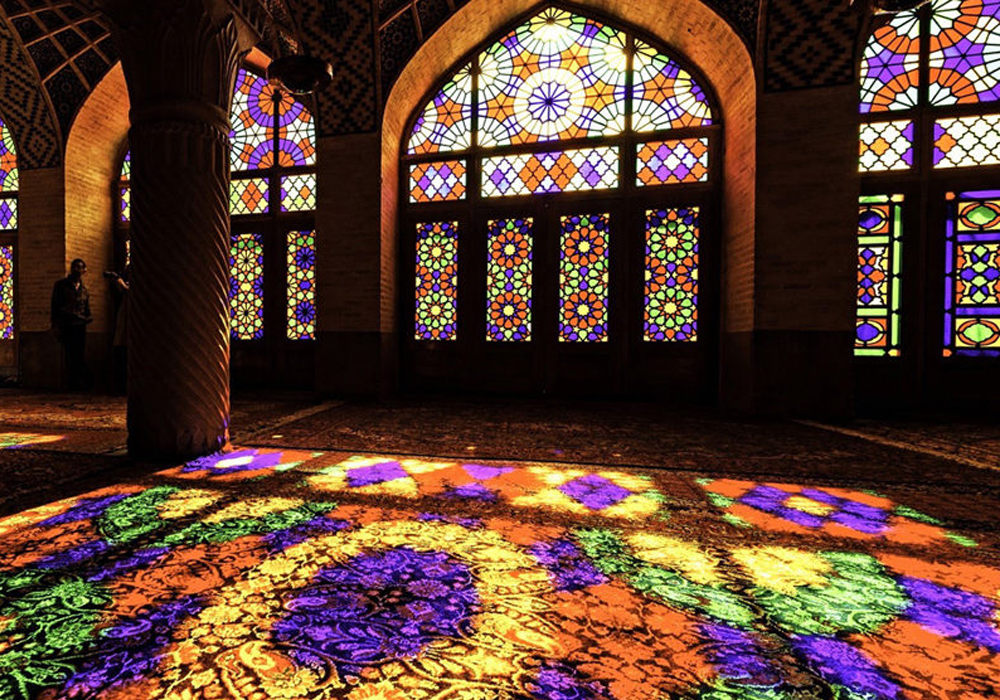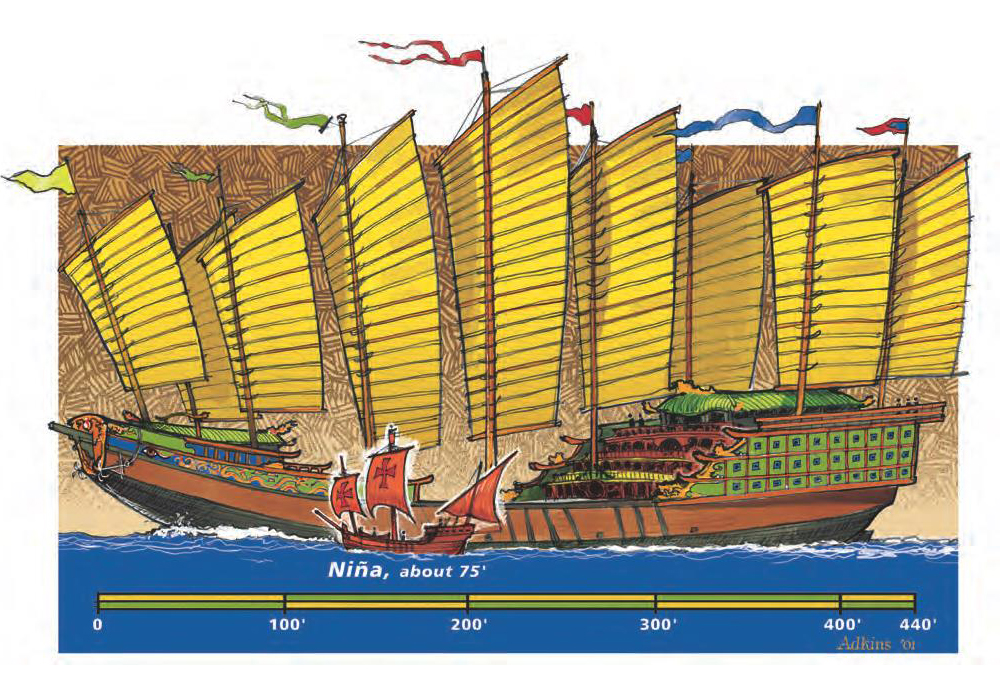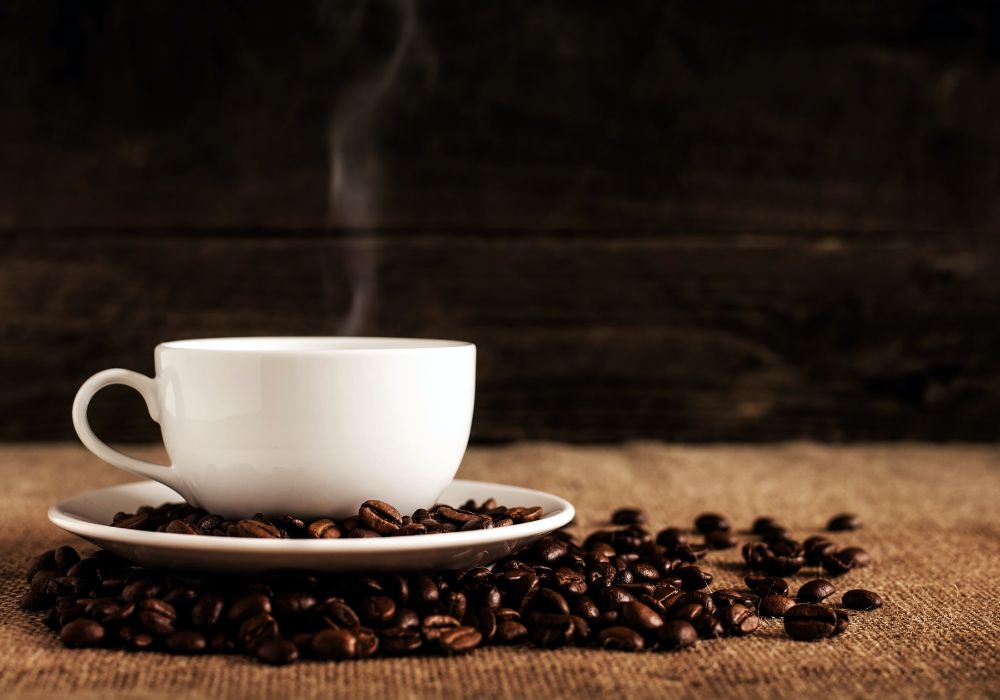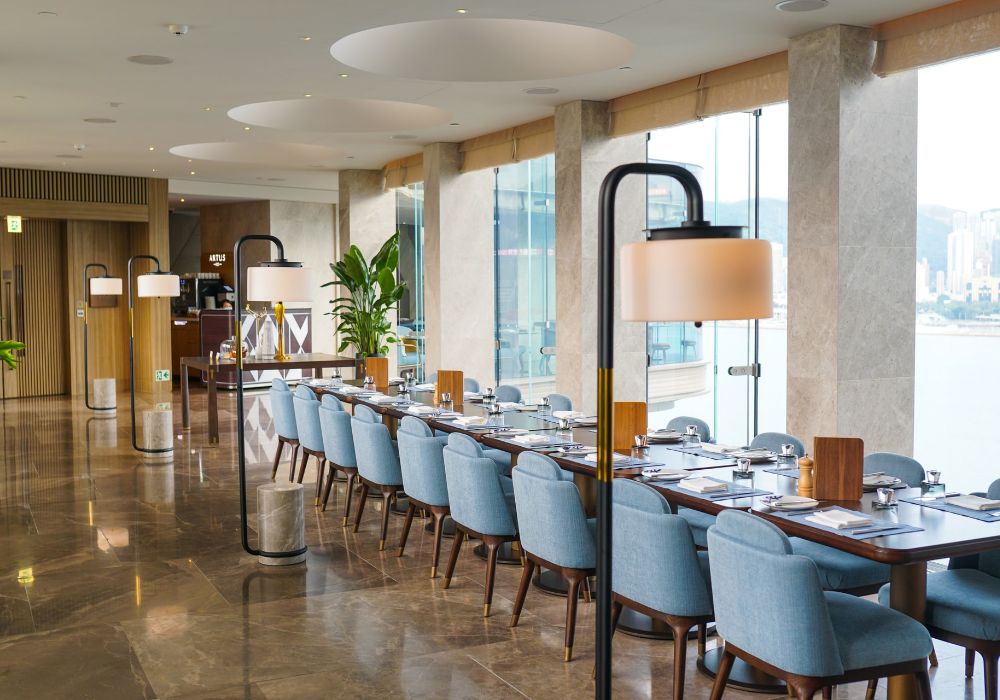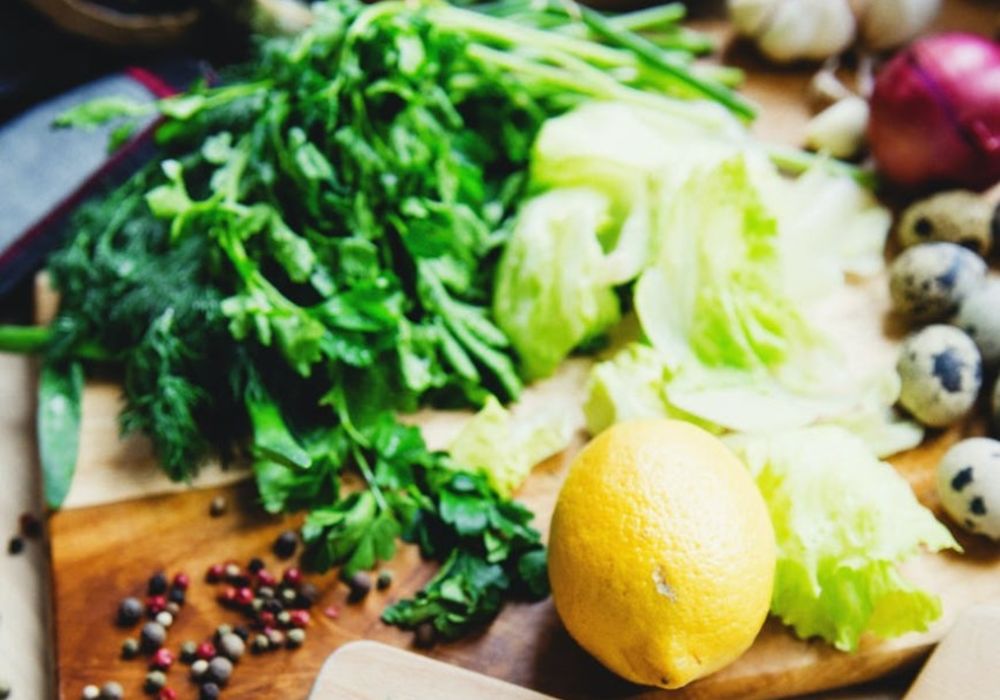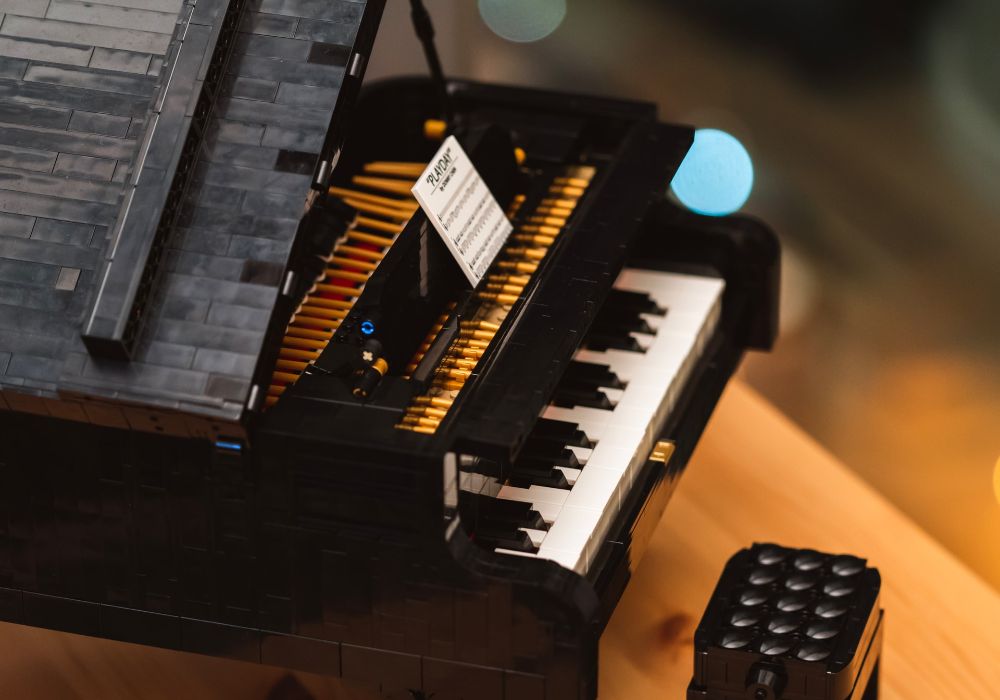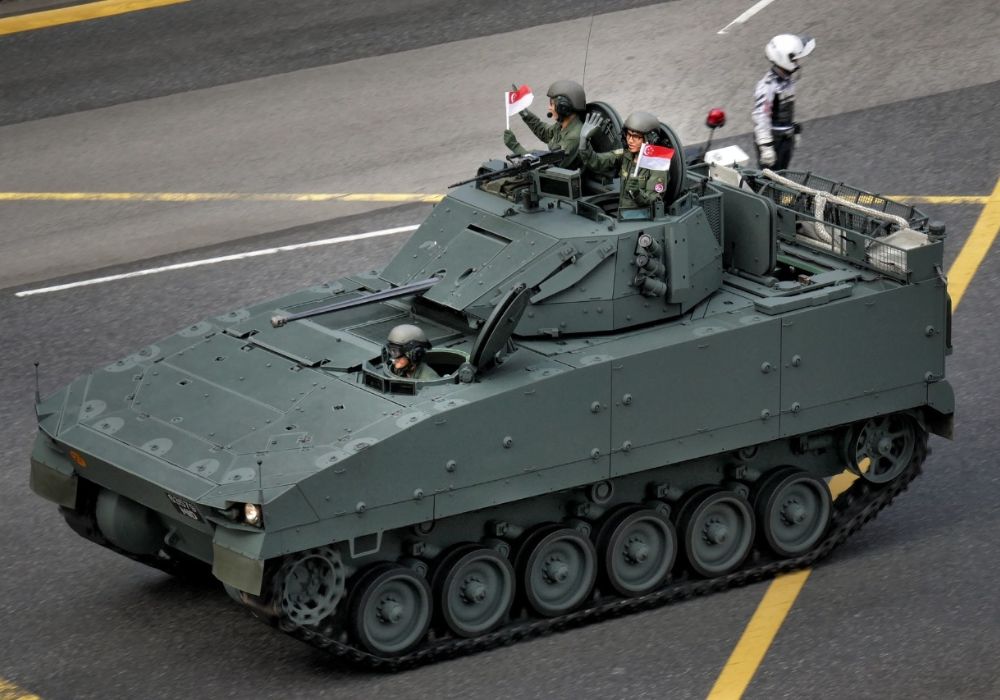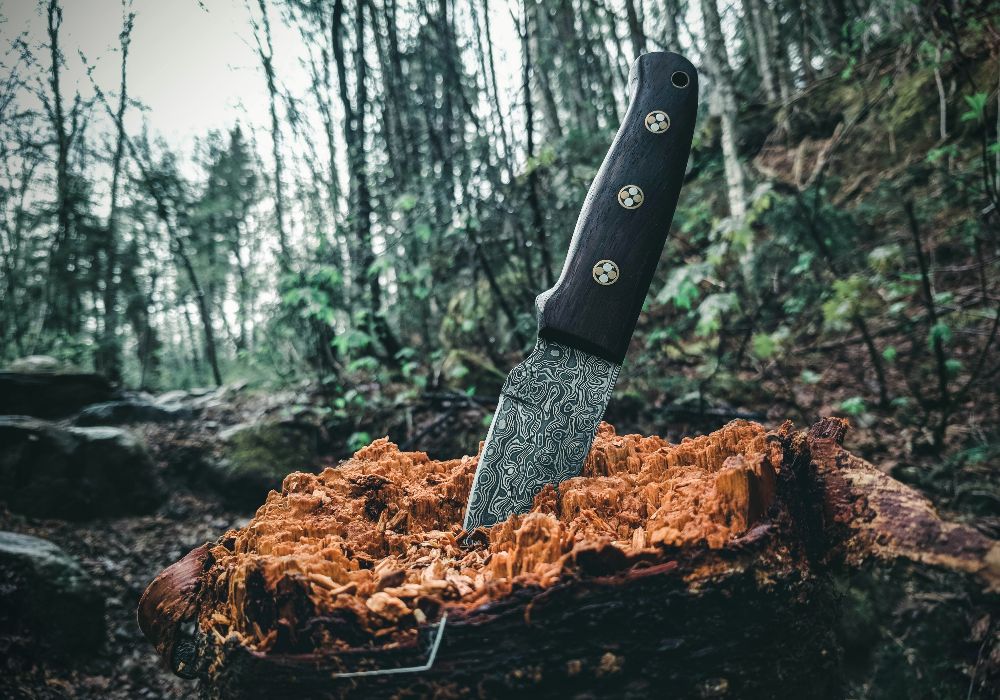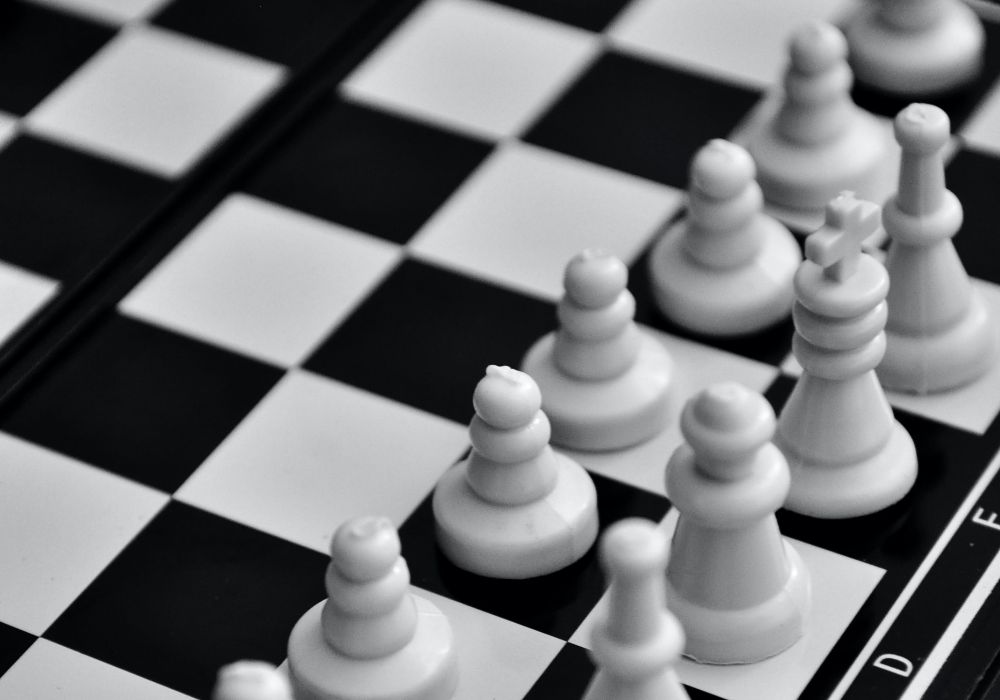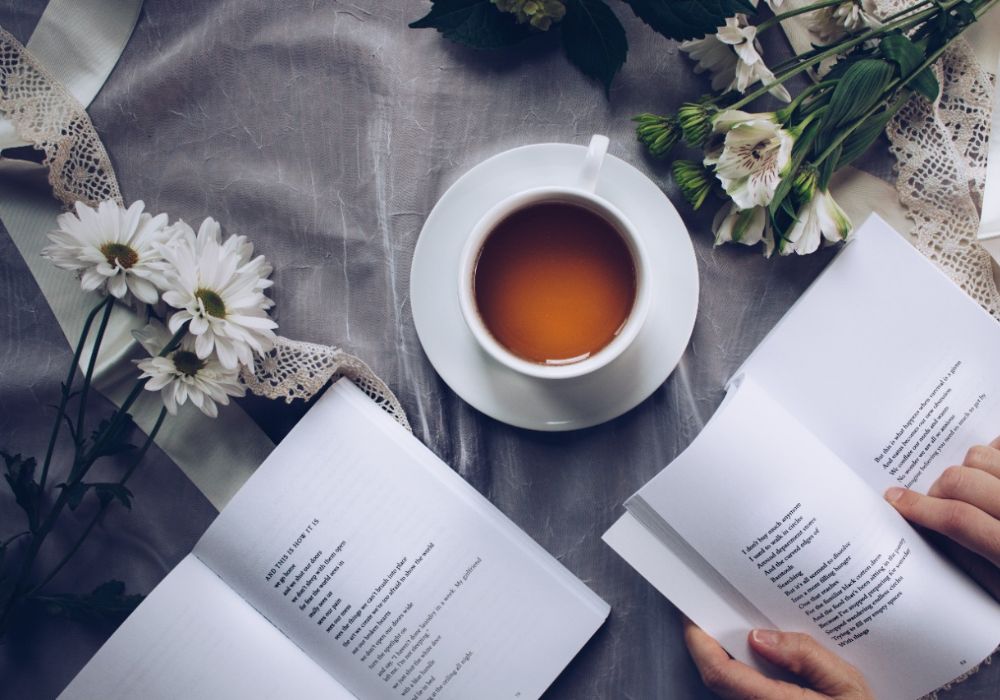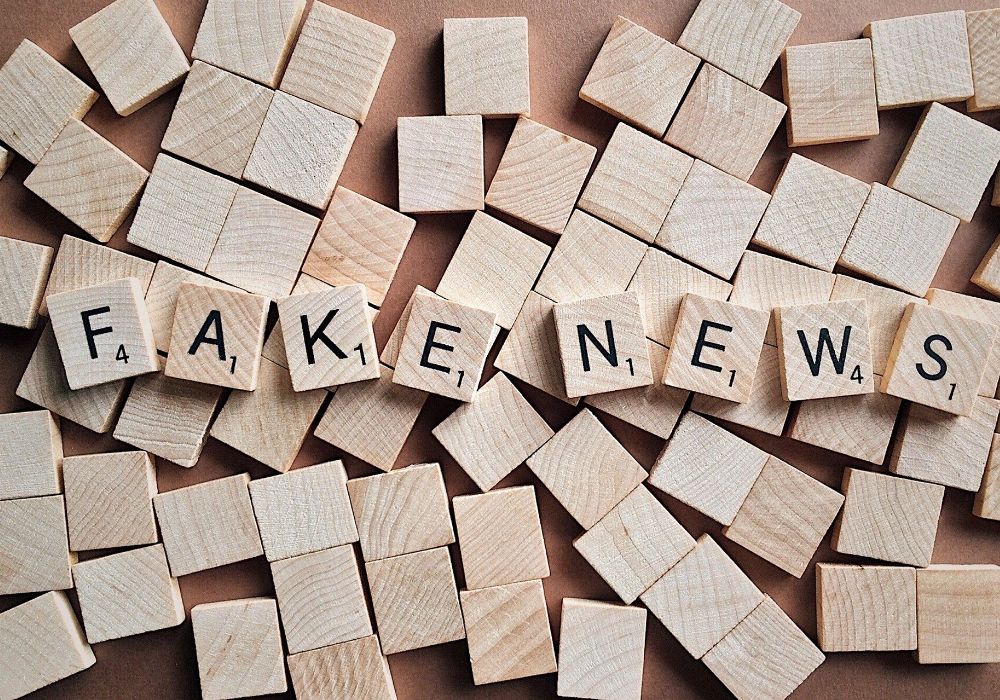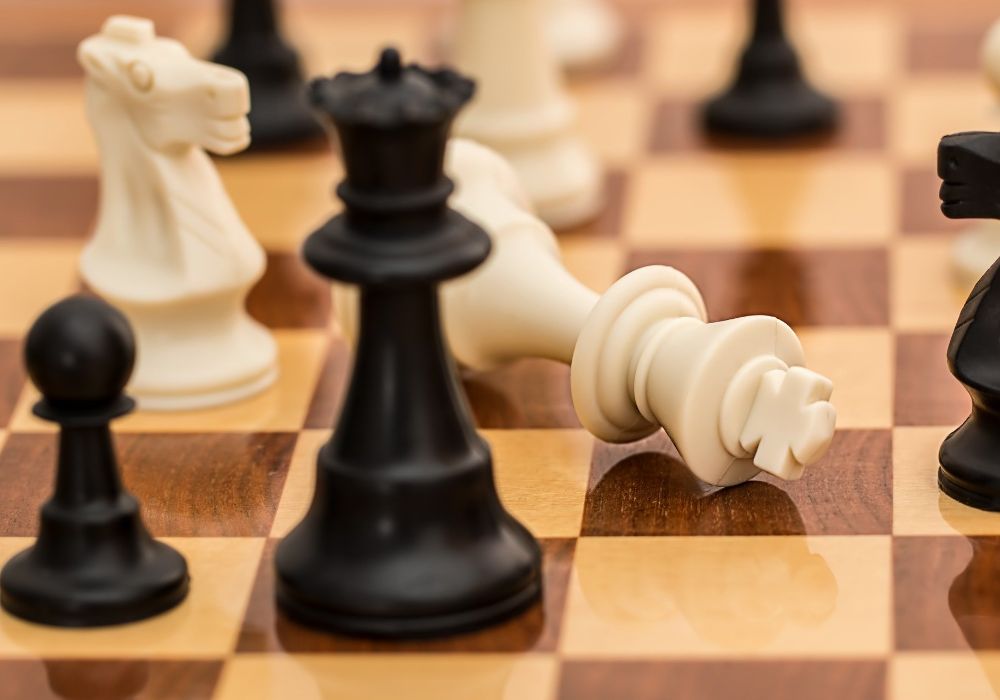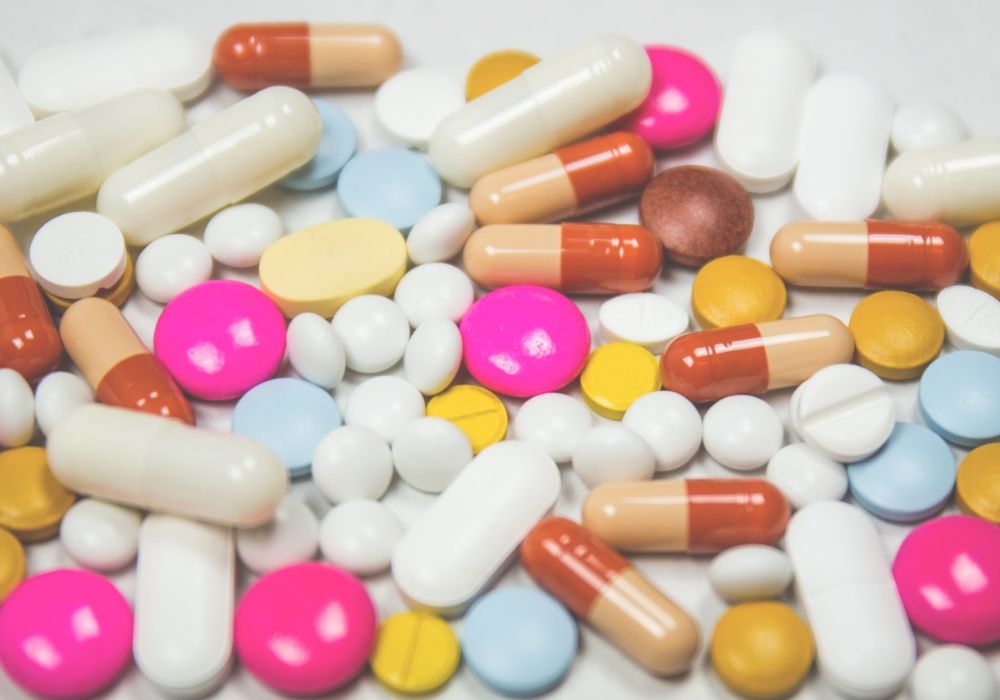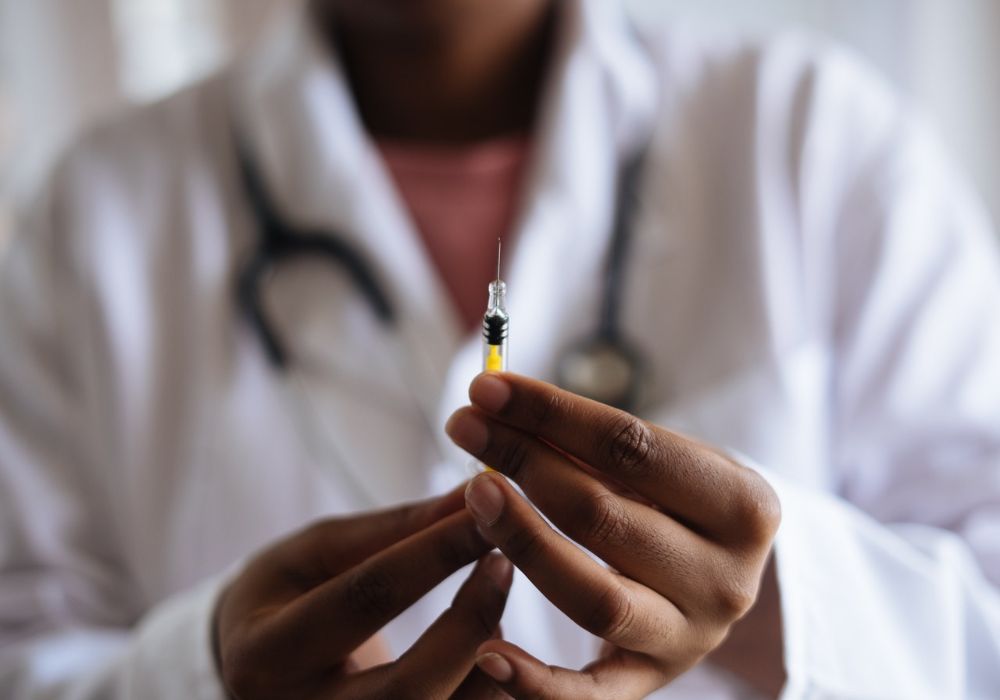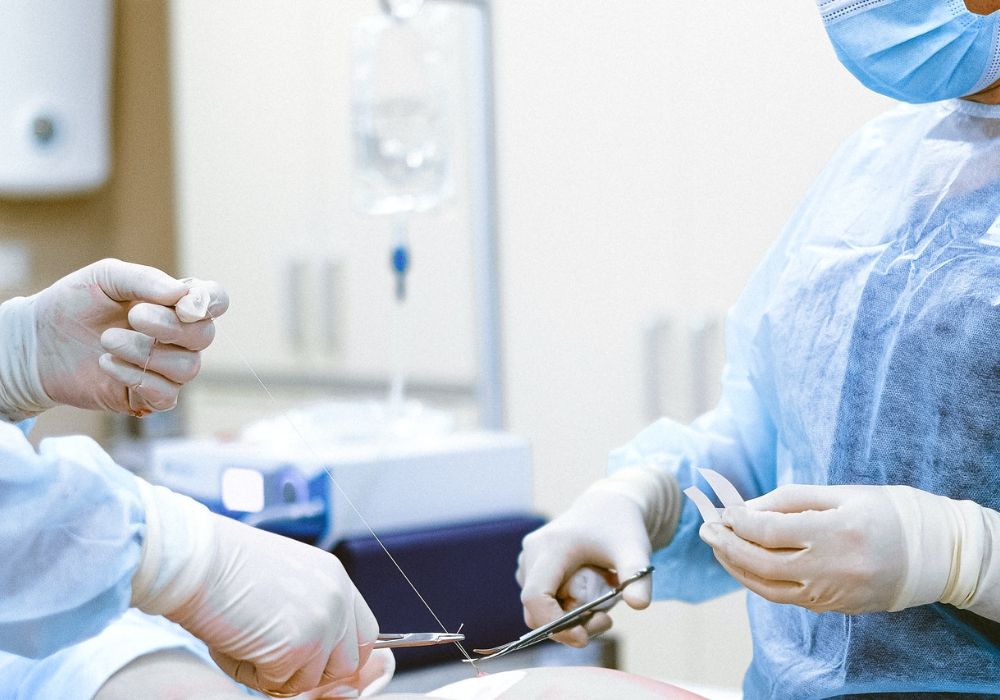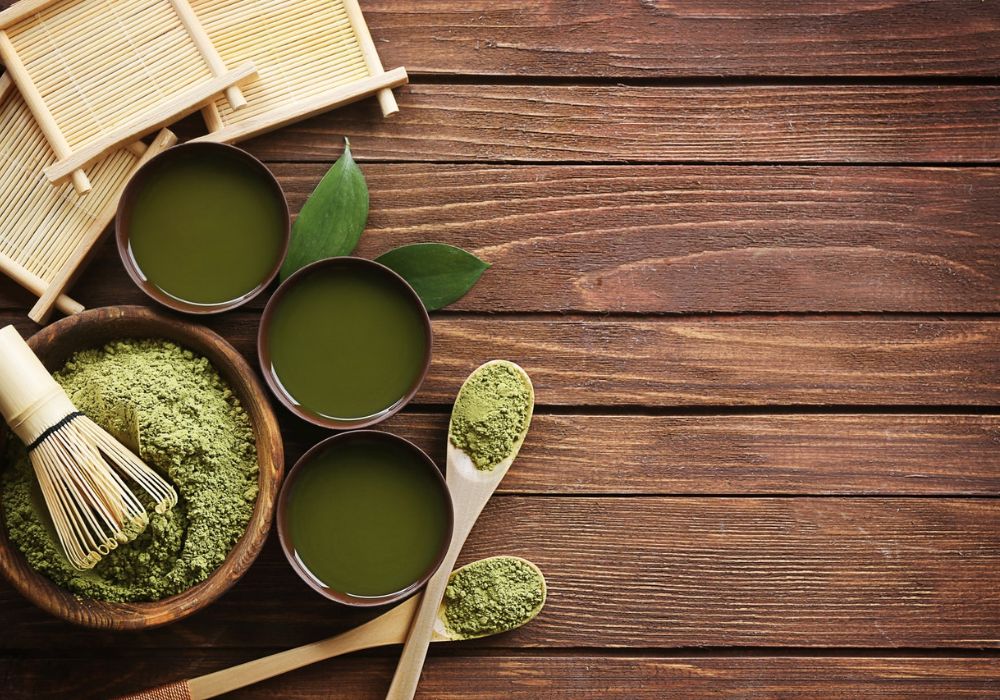 Herbal Medicine and Hikmah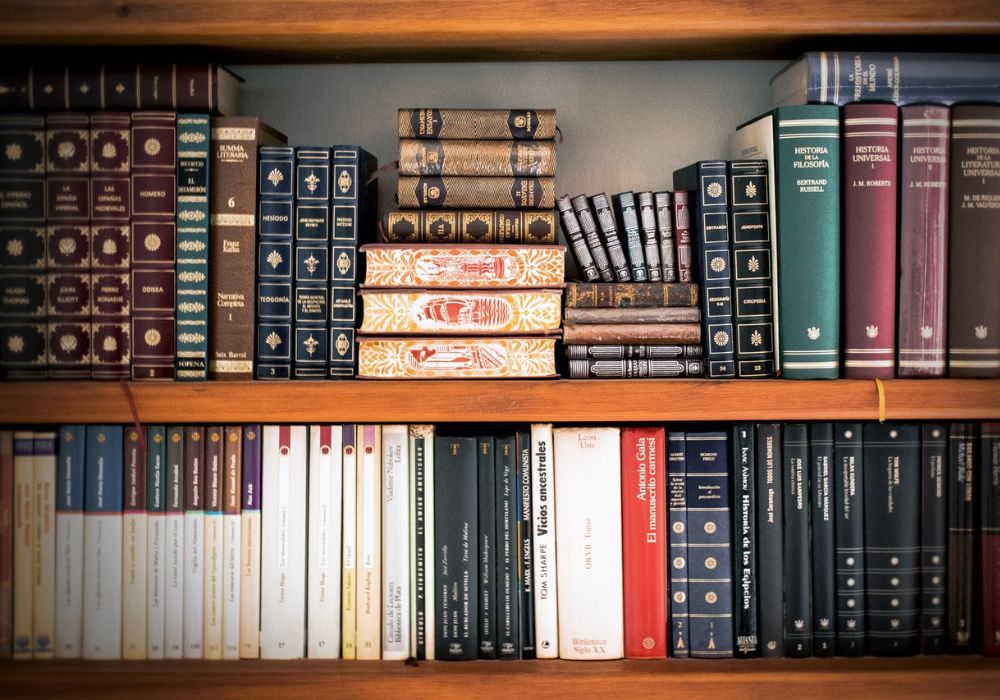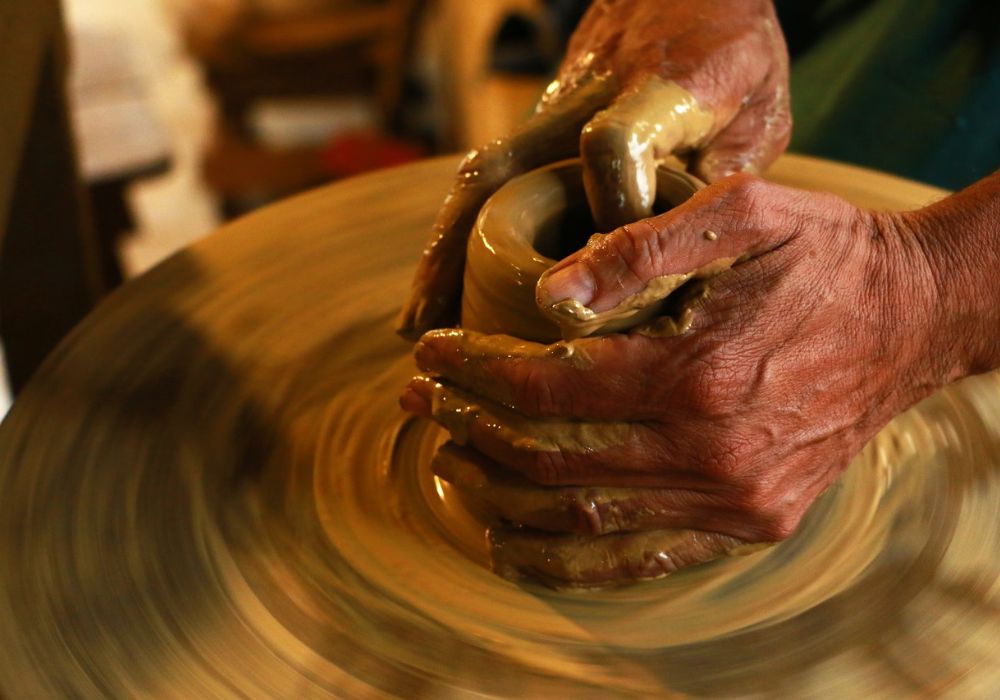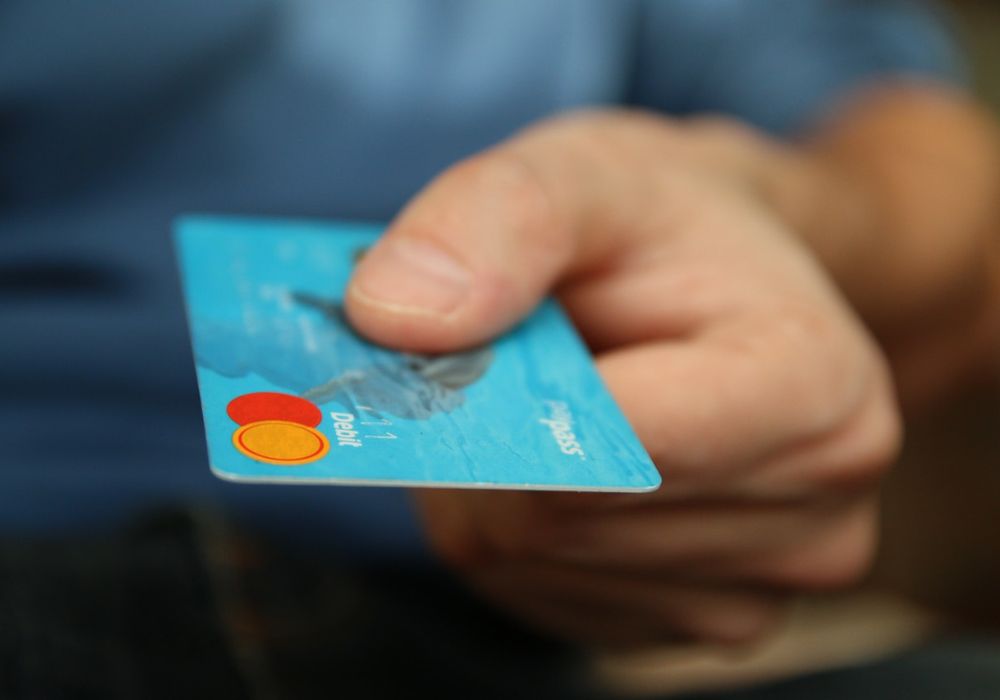 Textile Trade and Money transfer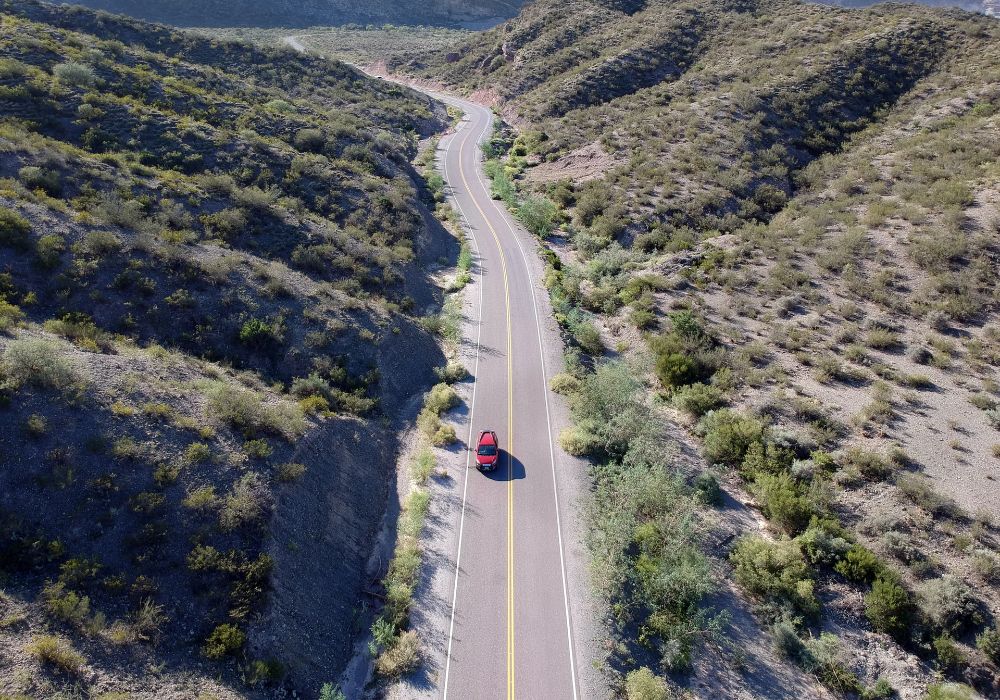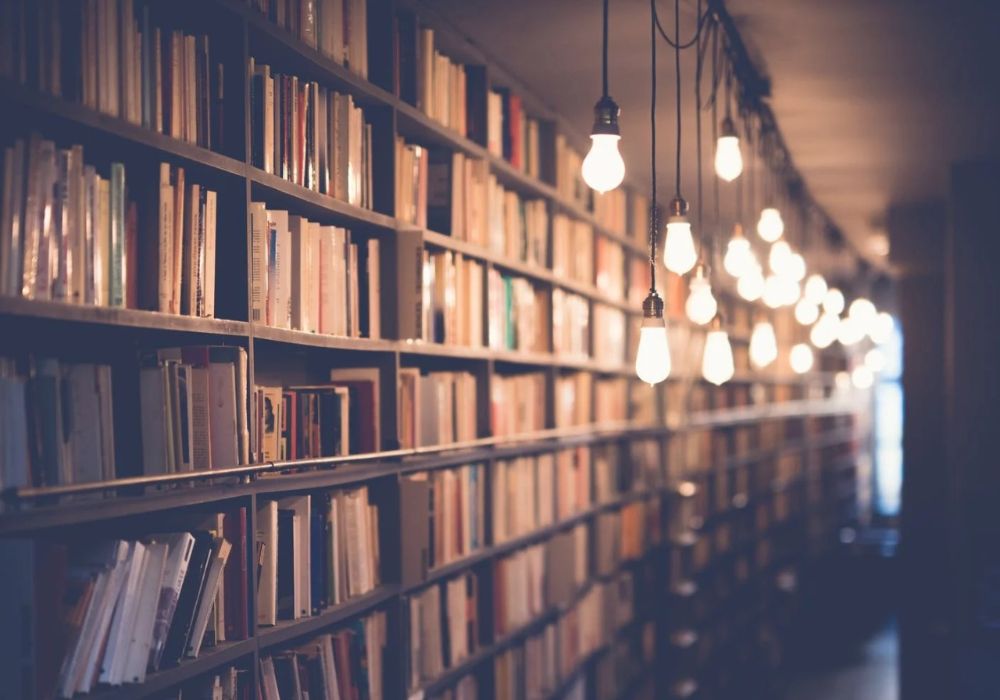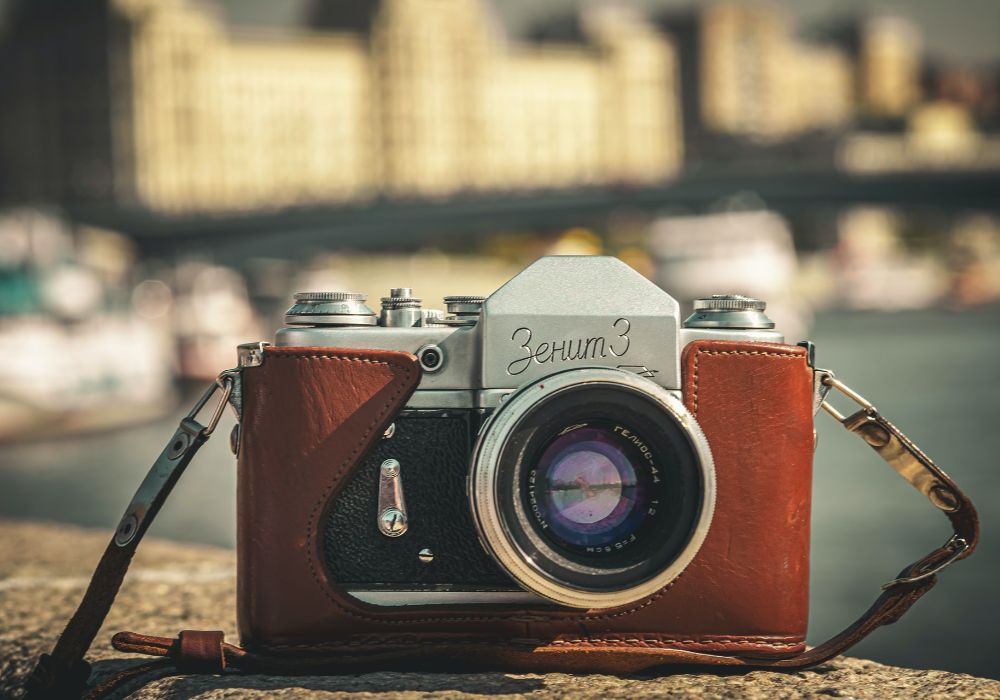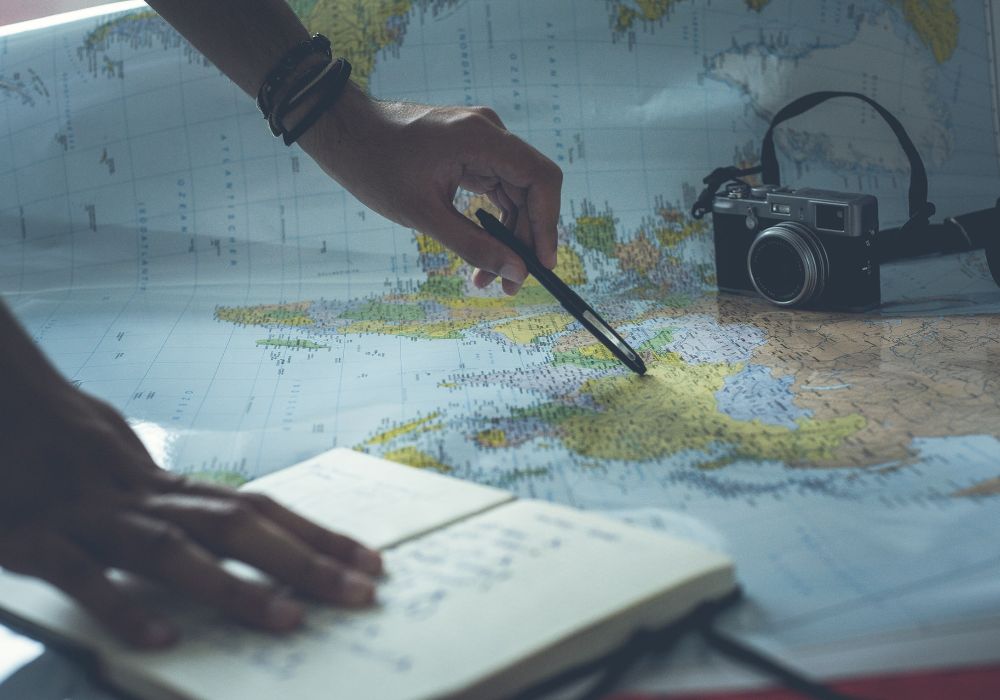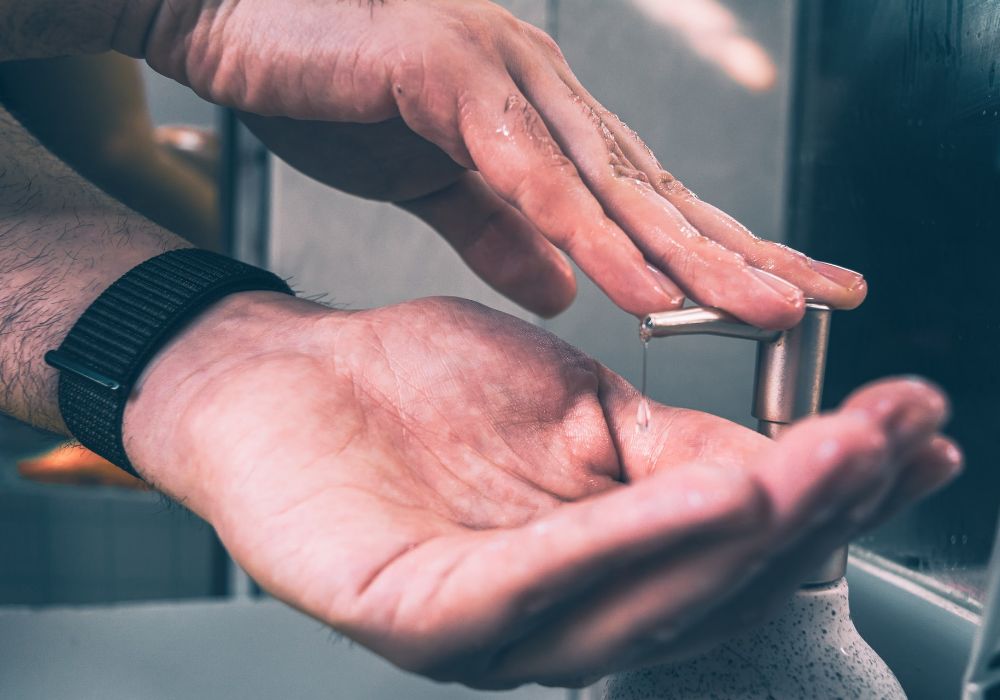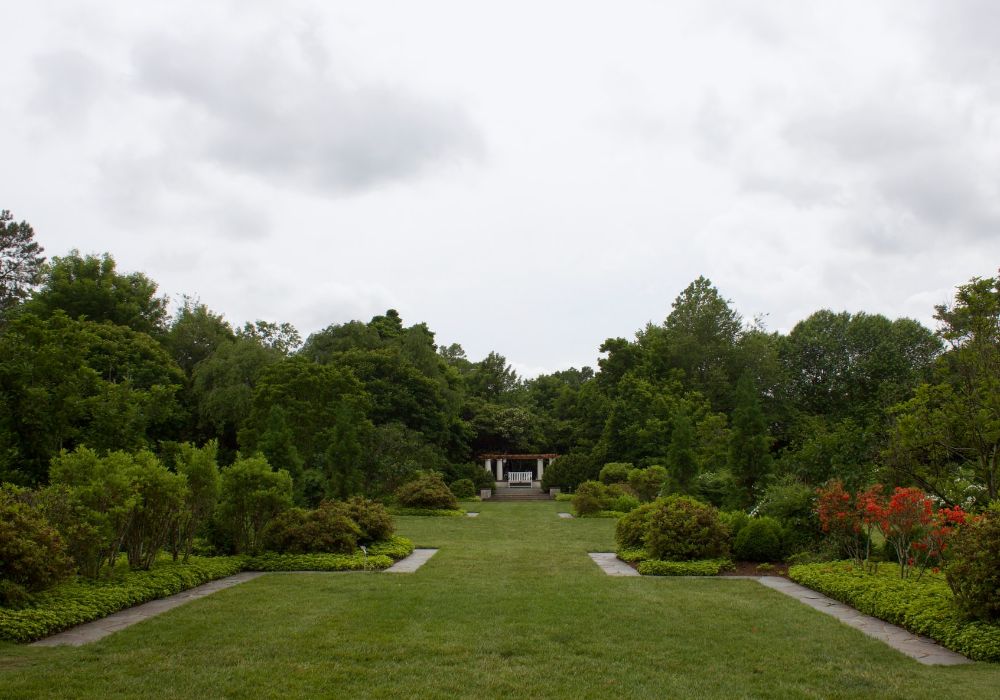 Gardens and water systems